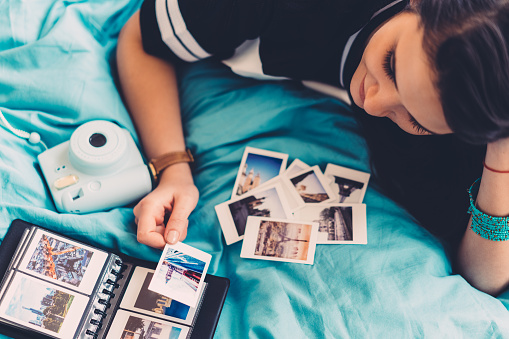 An investment manager in New York City, Geoffrey J. "Geoff" Block oversees his family holdings portfolio and heads RLB Squared with his wife Kim. Outside of the professional environment, Geoff Block is an avid Barry Manilow fan.
Although he didn't reach superstardom until the success of the hit single "Mandy" on 1974's Barry Manilow II, Barry Manilow had modest success with his previous and first album, 1973's Barry Manilow. After the release of Barry Manilow II, his eponymous debut was reborn as Barry Manilow I.
Barry Manilow recorded Barry Manilow I while working with Bette Midler as her music director and record co-producer. Although this album is relatively unpolished when compared with its flashier predecessors, it established Barry Manilow as a uniquely dramatic voice in the world of pop music.
In the end, Barry Manilow I sold half a million units, enough to qualify it for gold record status. The single "I Am Your Child" charted as a minor hit.